Cleveland, like many 'rust belt' cities, too often doesn't get the recognition it deserves. Craftsmanship and artistry aren't exclusive to what most commonly consider 'art.' Artisans of the Land is our short-form documentary series featuring local entrepreneurs who found success for themselves by bringing artistry into every decision they make.
Filmed on location in Cleveland, OH.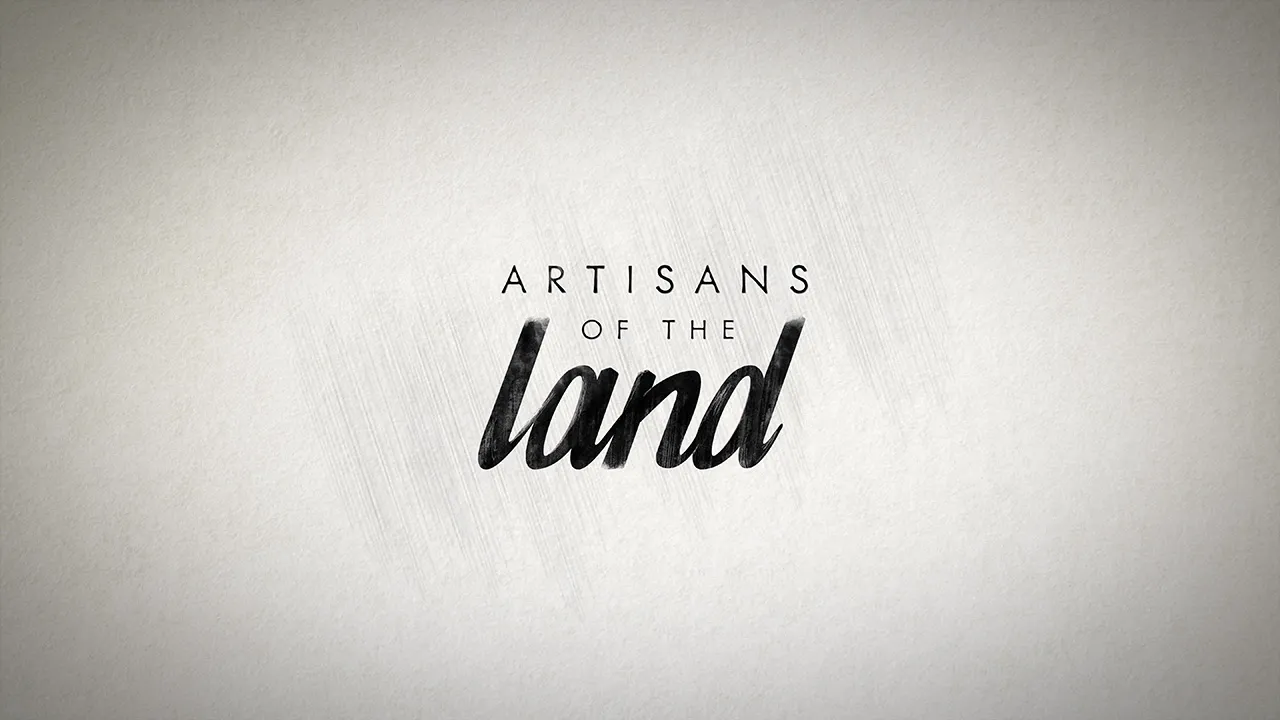 Trailer
Preview all six episodes of Artisans of the Land in this short trailer.
Black Cat Barbershop
Featuring Ryan Hardwick, Patrick Corrigan, and their brainchild Black Cat Barbershop. A 'punk rock' Barbershop they always wanted to build.
Arko Picture Framing
Release Date: TBA
Joe Arko has framed just about anything you can imagine. For almost 30 years, he has refined his framing style into a skill few others can approach.
Cleveland Print Co.
Release Date: TBA
A labor of love for Ryan & Garth, Cleveland Print Co is a screen printing shop driven by a love of music, life, illustration, and the highest quality custom printing around.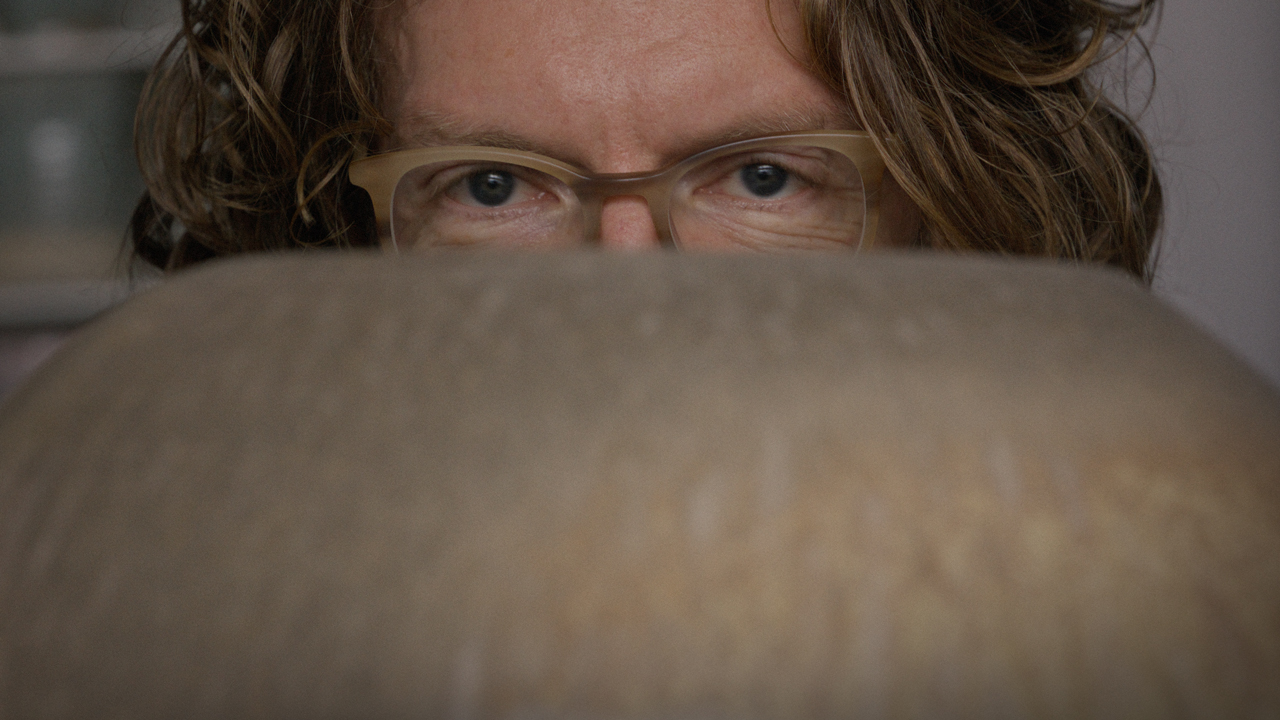 Billy Ritter 77
Release Date: TBA
"Handmade Ceramic Wares" only begins to describe the journey of Billy Ritter and his relentless spirit. Take a peek into the world of a Cleveland legend.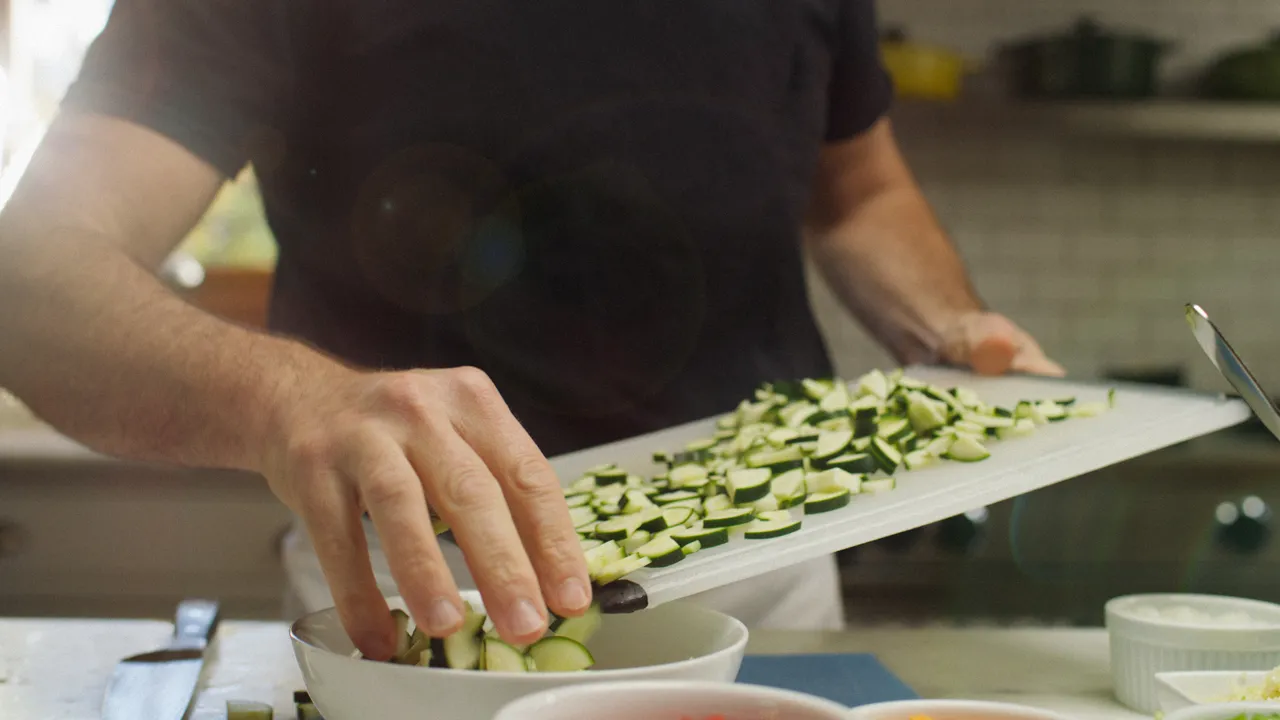 Doug Katz
Release Date: TBA
Doug is well known in Cleveland for restaurants like Fire, Zhug, and Amba. But behind all those restaurants is a mind steeped in knowledge and a passion for food, people, and exploration like you've never seen.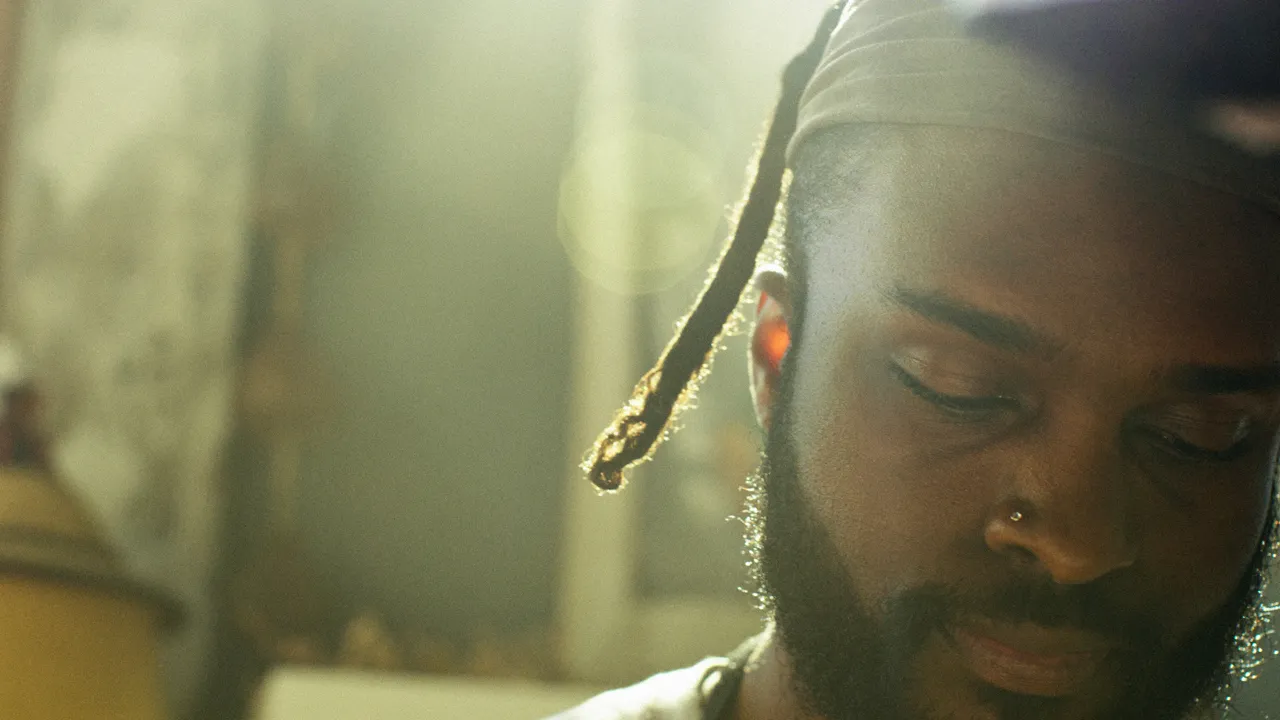 Starbeing
Release Date: TBA
If you've ever found yourself staring at a mural somewhere around Cleveland, chances are Isaiah Williams (AKA Starbeing) is the brilliant mind behind it.